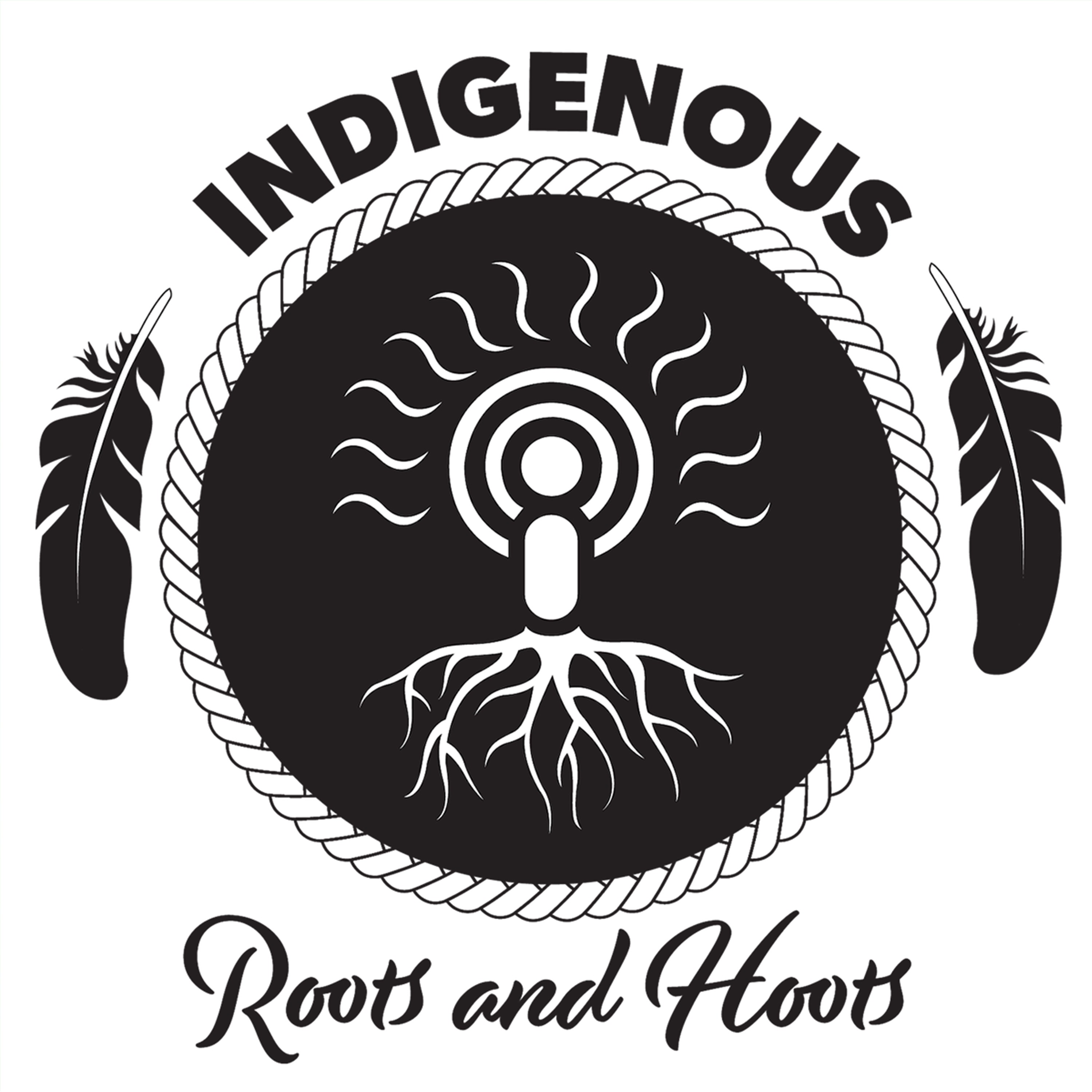 The Legacy of Hope Foundation is a national Indigenous charitable organization with the mandate to educate and create awareness and understanding about the Residential School System, including the intergenerational impacts such as the removal of generations of Indigenous children from their families, including the Sixties Scoop, the post-traumatic stress disorders that many First Nations, Inuit, and Métis continue to experience, all while trying to address racism, foster empathy and understanding and inspire action to improve the situation of Indigenous Peoples today. The LHF supports the ongoing healing process of Residential School Survivors, and their families and seeks their input on projects that honour them.
Episodes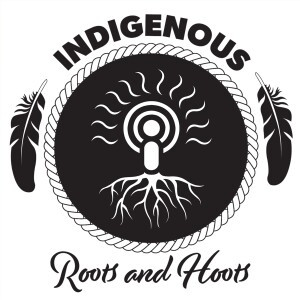 Wednesday Jun 23, 2021
Wednesday Jun 23, 2021
On this week's Roots & Hoots episode, the Legacy of Hope Foundation's host, Gordon Spence, is pleased to be joined by Dan and Nancy Rubenstein. Dan and Nancy have lived in Ottawa since 1981.  Dan was an auditor with the Office of the Auditor General of Canada and Nancy was an early childhood educator. They have since retired, and through what started as stories to their grandchildren, they have since been putting pen to paper. Their first published book, Railroad of Courage, tells the story of a 12-year-old girl who flees slavery and makes her way to Canada on the Underground Railroad.  Dan and Nancy's most recent work is a book entitled St. Michael's Residential School: Lament and Legacy, based off their 4-month work experience at the school. They are allies to Survivors of Residential Schools and share with Gordon, a perspective that we do not often hear, but one that is so important on the road to Reconciliation and to the shared healing between Indigenous Peoples, and the rest of Canada.